Includes 1 2017 edition hat in your choice of colors and styles, a 2017 edition RLC Silipint, and 1 club sticker.
The hats are made by Richardson. They are mesh snap backs. We have both structured and unstructured styles.
Unstructured hats don't have the same stiff fabric in the front panels that a structured hat offers. This means that the hat is softer and more comfortable for the wearer.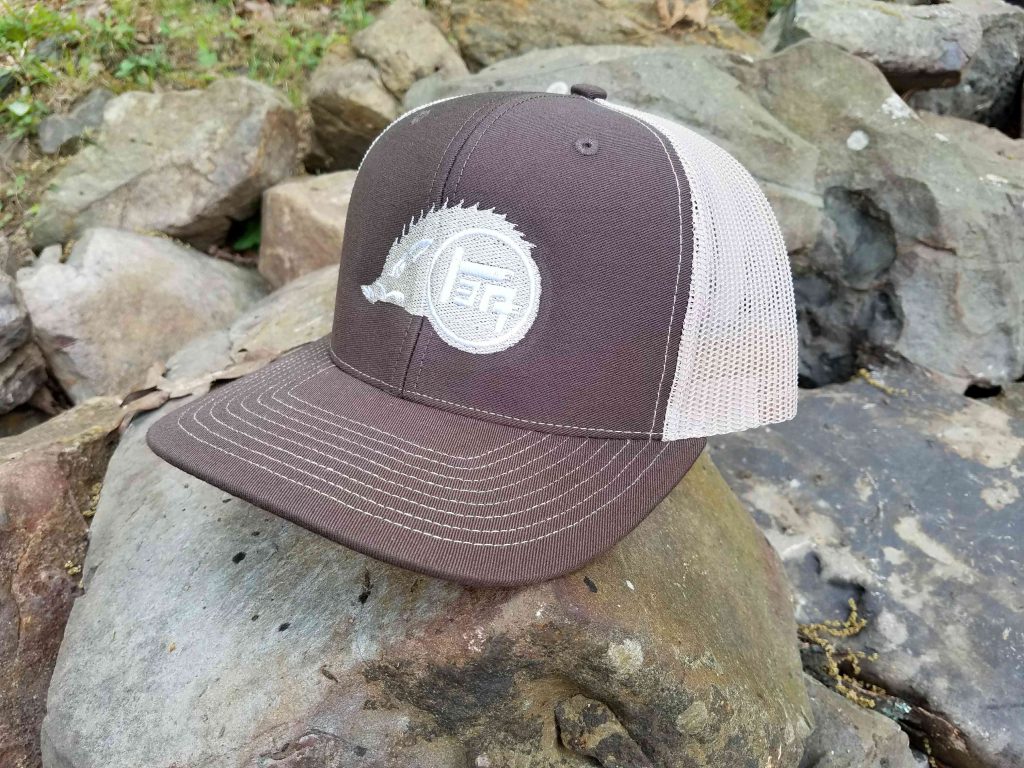 We are sold out of Navy/White.
We are sold out of Brown/Khaki Unstructured.